How valuable and Important are our Memories?
09 August, 2018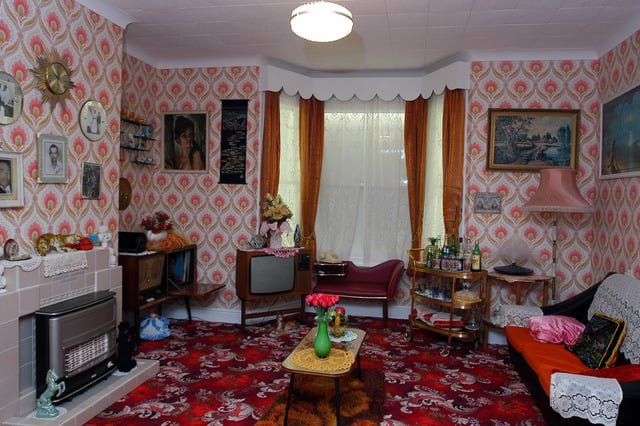 This has been an eventful year so far for many of living in the UK. While thinking about the many events
national and local I thought I would reflect on how our experiences and our Memories shape our behaviour
and our thinking. Let us for one moment recap on a few of the key happenings.
Firstly it was the winter of 2018 when we were snowed in completely. Those people who welcomed the
early snowfalls soon realised that this year it was different and what at first seemed beautiful soon became
a bit serious and perhaps treacherous.
The Royal wedding of Prince Harry and Megan Markle captured the full imagination of the country and
beyond. The fact that n we were witnessing the evolvement of this traditional Royal family embracing
modern day developments was heartening and enlightening to see.
The poor and intolerable treatment of the Windrush Generation and the fear and despair that was visited on
this group of hardworking people that has since caused people to realise that safety and security cannot be
taken for granted. A wakeup call if ever there was one.
Moving on to the area of sport at a world view level caused us to think of football that was more than a
game. It was an affirmation of a country's status and a clear demonstration of leadership and teamwork.
For individuals, families and friends there are pleasant and not so pleasant occurrences that could be added
to this list. This is where Memories are made. In this reflective piece I have also looked at how we deal
with our Memories. Looking back at events that influence our lives on a personal basis is both healthy and
helpful as we move forward and encounter new experiences. It is this 'look back' that helps us to make
better decisions and inform future actions.
So how do we deal with our Memories? Do we collate them and from time to time look at them as we do
with photographs in an album? Do we recall and narrate them to our friends and family under the heading
'Remember when'? What happens when events trigger our recall?
My question is what do we do with our valuable Memories?
How will this generation of WIFFA members collate and combine their valuable memories and useful
experiences into a Legacy that future generations can look back on and use as great examples of resilience,
fortitude and exemplary behaviour in a country that we made our home away from home.
What might we achieve if WIFFA created a Story telling Forum? What Lessons might we learn as we
share life lessons. hints, tips and techniques that worked for us. Over to you WIFFA. Let's make Sharing
the new way of communicating as we conquer the Digital Age.